These are a few of our customers, in most cases we stand for the design and update of the site.
---
Svenska Hästbyar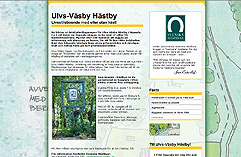 Svenska Hästbyar about
JW D E S I G N:
We value that Jimmy is not only technically skilled, he is also a very good creator. Jimmy is also easy to work with, ambitious and he gives a fantastic service. We strongly recommend him to everybody that want a problem free relationship with their site.

Svenska Hästbyar
Jan Cederlöf
www.vansta.se - www.ulvs-vasby.se

---
BigScreen Entertainment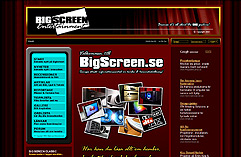 A site dedicated to sharing information about consumer electronics of the home theater world. Primary expertise is big screen projection!
Bigscreen about
JW D E S I G N:
Jimmy Widegren is routined in most web techniques and above all we want to put forward his speed! Our experience of this company is very positive and we can strongly recommend JW DESIGN to all that are looking for a fast, good and objective webmaster.
---
The Recipe Bank's Cookbook!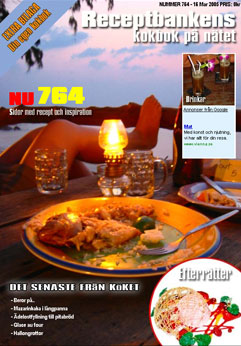 The purpose of this forum is to share your best recipes and get inspiration for the evening meal,
the weekly bake or a place to browse when you're craving something new.
---
Skanstulls Hostel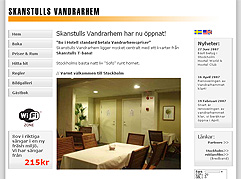 "Stay in a hostel with a hotel standard for budget price"
Skanstulls hostel is a newly opened hostel, centrally located in Södermalm in Stockholm, only a block from Skanstulls subway station.
Stockholms nightlife, with many cafés, bars and restaurants is just around the corner in the area called Sofo.
---
© 2006 | Design by JW D E S I G N